Are you a school that wants to get involved?
Click here to see what other schools are doing and join in the fun.
There are programs for all ages.
Are you a individual that wants to get involved?
Click here to connect with other world changers like you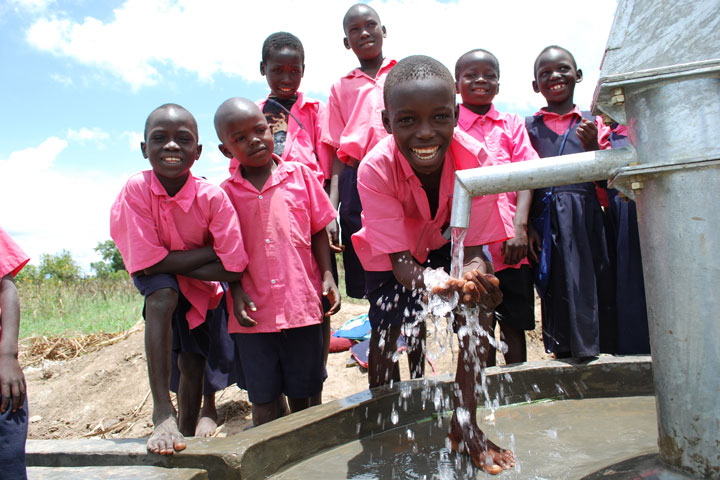 ONGOING CAMPAIGNS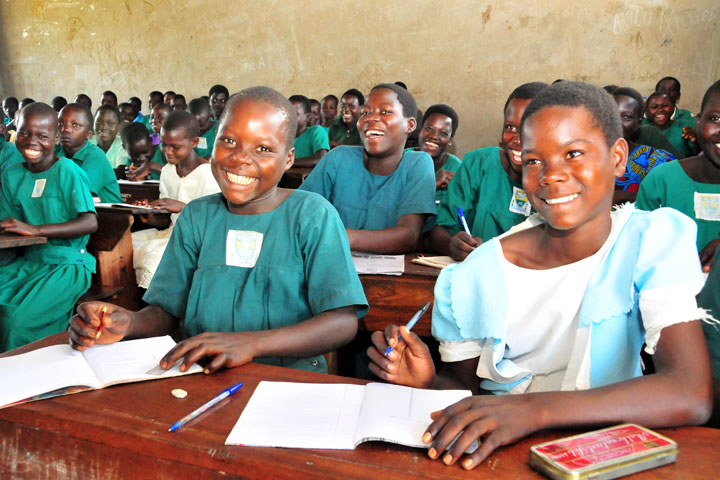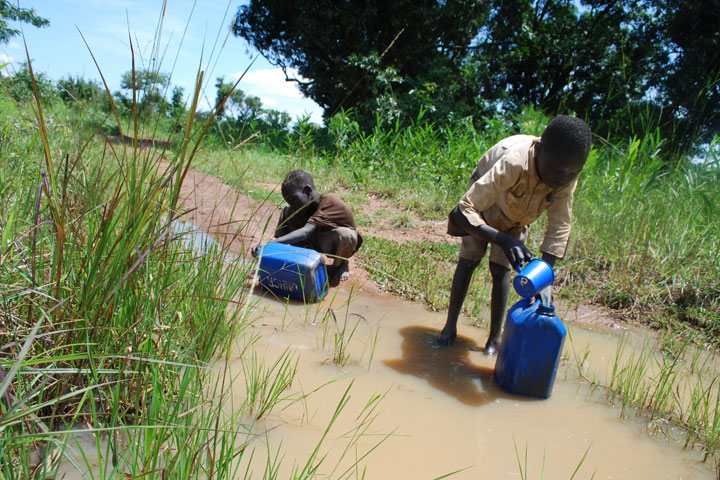 NUMBER OF DONATIONS 14
48%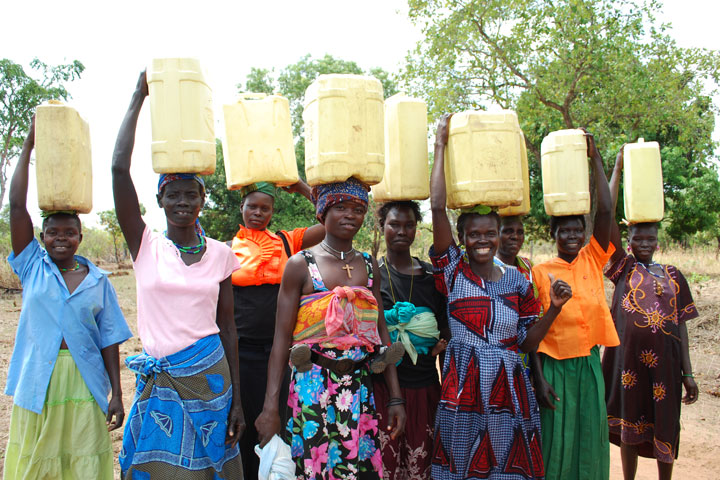 SEE ALL CAMPAIGNS
Here are some fun ways that other schools have used to raise money for wells in Africa.
Donate your Birthday
A great and easy way to raise money for a charity is to donate your birthday follow this link to find out how.
6k Mile Walk:
The average distance a person in Africa has to walk to get water is 3.75 miles or 6 km Plan your own sponsored walk and use these forms to collect donations and set up your own fundraiser page to track your progress and donations. When you are finished you can print out this certificate for yourself and everyone that took part in the walk.
Penny Wars:
Penny Wars are competitive and a fun way to raise money. You can compete between different classes or grades.
Each home room or class will need a large container to collect coins and bills.
Students can put their money in their own class' container. Pennies, nickels and dimes are counted at face value. Quarters and bills reduce the number of points from that container by the amount of the coin. (e.g. a quarter reduces the points by twenty-five, a dollar by 100, etc...)
Other classes may put quarters and bills into the containers of competing classes.
Containers are emptied and counted daily. The total monetary amount of silver coins and dollar bills are deducted from the total number of pennies for the day.
At the end of the event you will have a lot of coins - make sure to prepare and ask the local bank for supplies to roll the coins.
Donate the funds to Drop in the Bucket and help build a well in Africa.
Bake Sale:
Bakes sales are a great way to raise money at your school. You can hold it during lunch period, during a school function like a football game/athletic event or school play If you don't have recipes, try some of these.
Water Bottles
If you're looking for something to sell in your school, why not sell these water bottles?
Print out this order sheet and take it around to you to your friends, family and neighbors. Ask them to help you by ordering the bottles.
At the end of the month have your teacher/or a student organizer collect all the orders and send them in to us. We will ship them out for you to distribute them to your friends.
School Principle for the Day
Have a school-wide fundraising contest and the student who raises the most funds gets to be the acting principal for the day.
Does your school have a uniform? - you can choose to have a day with no uniform!
Want to extend the lunch break for half an hour? - you're in charge.
Want to tell your teacher what to wear? - it's your decision. You can utilize some of the ideas on this page, or come up with your own.
Water Droplet Wall
Print out these water droplets and give one to any student who makes a donation. Let students put their names or classmates names on them. Display all the signed droplets on a classroom wall or a school hallway.
A MILE OF PENNIES
A great way to challenge your students is get them to bring in enough pennies to stretch over a mile. It takes 84,440 pennies laid side by side to make a mile, or $844.40.
You can turn this into a contest - boys vs girls, class vs class or school vs school
40 DAY CHALLENGE
How much money could you save if you didn't drink soda, juice or anything else and only drink water?
If you were to save $3.75 a day for 40 days you could raise $150 - if you could get 40 more schoolmates to join you, you could fund a well in Africa.
Challenge yourself and others to only drink water for 40 days. By only drinking water, you will be amazed at how much money you can save by not paying for coffee, soda, juice or sport's drinks.
At the end of the 40 days collect everyone's money and donate it to Drop in the Bucket. We will use it to build a well at school in Africa. If you raise enough money to fund the entire well, you can name it with a personalized inscription tile, like the one pictured.
Download our schools service learning packet here.
Additional links to resources