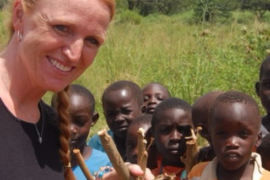 Well #5
Casey Brown's fundraiser page
Well #5
Casey Brown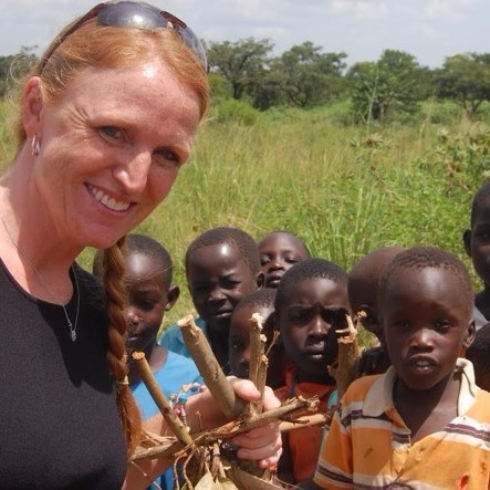 Well #5
Please consider making a donation to Drop In The Bucket to build two more wells in Africa. All donations to Drop are fast, easy, secure, and fully tax deductible.
Your "friendraising" generosity has provided safe, clean water to over 4,000 people with four wells:
Okunguro Primary School (Soroti, Uganda)

Alaso Primary School (Amuria, Uganda)

Africa Arise Primary School (Magwi County, South Sudan)

TBD (soon to be drilled)
Please help build two more wells with me. Your generosity will save and improve lives, empower children to stay in school, and allow children to be children!
Thanks so much for your support and generosity!