LATEST NEWS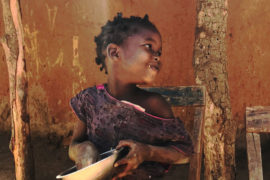 Although Drop in the Bucket is mainly thought of as a water charity, drilling wells is just the first step. What happens when the wells break?
READ MORE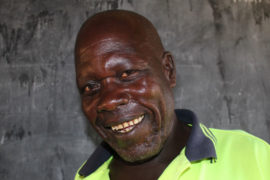 In 2014 Drop in the Bucket formed a village savings group at the Dokolo Kamuda primary school in Uganda.
READ MORE
Renowned astrophysicist Vera Rubin started her career at Caltech's Palomar Observatory with a protest about bathrooms and gender.
READ MORE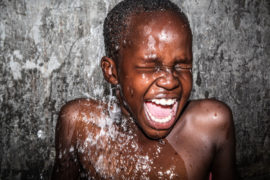 How about giving the gift of health, happiness, and life. This year, give the gift of clean water with our easy and convenient Drop in the Bucket holiday e-card.
READ MORE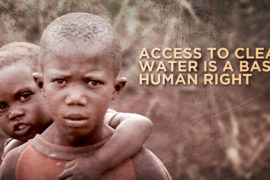 Check out Drop in the Bucket's latest PSA. We hope you enjoy the video and if you do please consider sharing it on your social media channels
READ MORE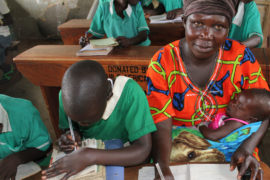 Like too many girls of her generation Lucy Acomo was forced to quit school in order to take care of her family. She never even learned to read and write.
READ MORE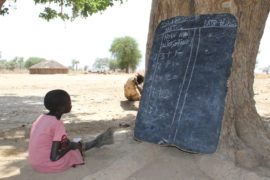 What's written on this blackboard alone won't change her life, but her education can help pull her out of poverty and give her the opportunity for a future she deserves.
READ MORE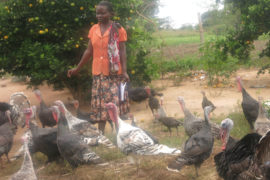 The VSLA is a village run system of neighbors lending and borrowing money to each other to start small businesses. The system is linked to a local well and the money is collected in the form of monthly water user fees.
READ MORE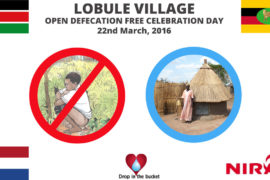 As uncomfortable as it is to think about an entire village with no toilets, imagine how uncomfortable it would be to live like. The people of Lobule Village didn't have the privacy or comfort of using a toilet and the entire community was living just steps away from their own waste
READ MORE