LATEST NEWS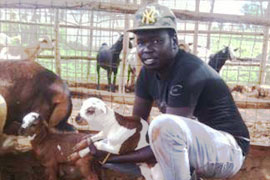 Today is World Refugee Day. Drop in the Bucket's team spent the day in the Palabek refugee settlement in Uganda where we are working to provide clean water to the 31,000 South Sudanese who have fled their homeland because of famine and conflict. More than three million people, or a third of South Su
READ MORE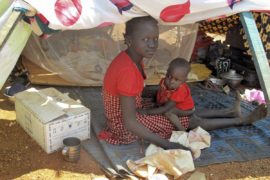 Every day, between 2,000 and 4,000 people cross the border from South Sudan to Northern Uganda seeking nothing more than survival.
READ MORE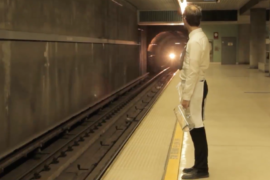 How long do people in Africa walk to get water? Find out by watching this video.
READ MORE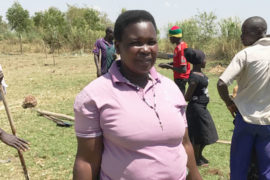 Her family could not afford to send her to school and educating girls was not considered a priority. Betty is determined that her children will not fall into the same trap.
READ MORE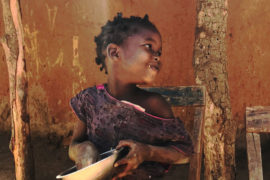 Although Drop in the Bucket is mainly thought of as a water charity, drilling wells is just the first step. What happens when the wells break?
READ MORE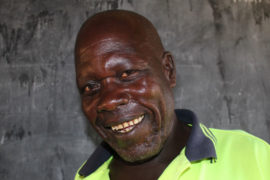 In 2014 Drop in the Bucket formed a village savings group at the Dokolo Kamuda primary school in Uganda.
READ MORE
Renowned astrophysicist Vera Rubin started her career at Caltech's Palomar Observatory with a protest about bathrooms and gender.
READ MORE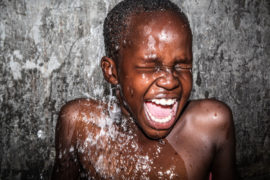 How about giving the gift of health, happiness, and life. This year, give the gift of clean water with our easy and convenient Drop in the Bucket holiday e-card.
READ MORE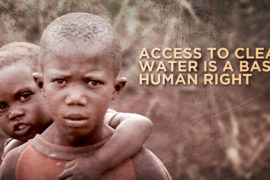 Check out Drop in the Bucket's latest PSA. We hope you enjoy the video and if you do please consider sharing it on your social media channels
READ MORE