LATEST NEWS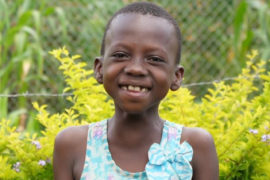 In 2019, Drop in the Bucket drilled a well at a school near Gulu, Uganda where we met a very special young student named Precious. This is her story! 
READ MORE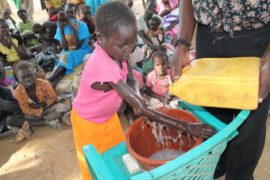 Along with the wells Drop in the Bucket drills, we also provide hygiene and sanitation awareness training and education.
READ MORE
As global citizens, we are all interconnected and can have a profound effect on one another. This brings us to a heartwarming story of how one kind gesture set off a chain reaction felt around the world. 
READ MORE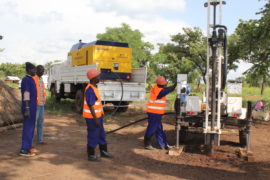 This week is World Water Week, and to commemorate, we want to appreciate our teams on the ground, drilling wells and providing clean water to schools and rural communities. Making a difference to hundreds of lives every day,
READ MORE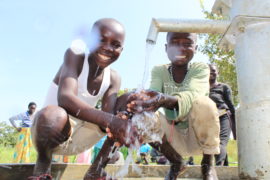 Photo of some of the most recent wells drilled by Drop in the Bucket in Koboko, West Nile District, Uganda
READ MORE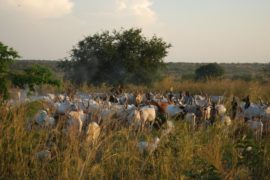 A 16-year-old girl just won a historic court case against her cattle-farmer father, her uncle and the older man they attempted to marry her off to, for a "bride price" of sixty cows.
READ MORE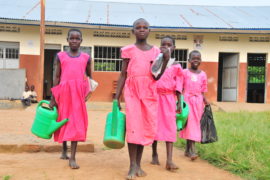 Impakter blog about Drop in the Bucket's work in Uganda.  It covers a brief overview of the history of Uganda, the origins and history of Drop in the Bucket and talks about some of our programs, like our village savings groups and our work in menstrual hygiene management
READ MORE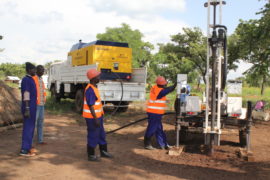 Today is World Refugee Day, and a good day to reflect on the work we did last year at the Palabek Refugee Settlement in Uganda.
READ MORE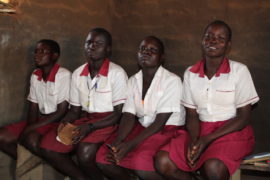 Today is Menstrual Hygiene Day. Discussions about menstruation have long been taboo. But the world is changing. Since 2015, DROP has been implementing projects that train students about Menstrual Hygiene Management
READ MORE