LATEST NEWS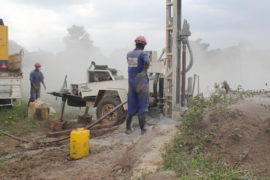 Rural clinics are the first line of health defense for remote communities throughout Africa. These local medical facilities, often staffed with only nurses, midwives or medical assistants, are the thing that stands between life and death for vulnerable and sick community members.
READ MORE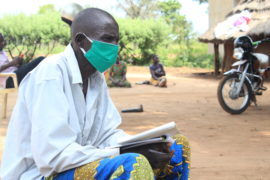 Drop in the Bucket recently finished drilling 12 wells for communities and schools in Pader and Nwoya districts of northern Uganda.
READ MORE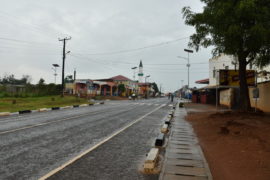 We have had complete support because people here know that clean water not only saves lives, it also helps fight COVID-19.
READ MORE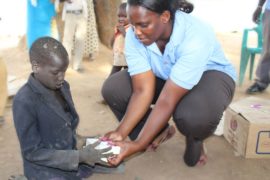 While we are in no way experts in viruses, we do have some experience in hand washing, having taught hygiene and sanitation at schools in Africa for more than a decade.
READ MORE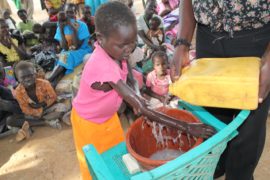 Drop in the Bucket provides water, sanitation training, and education to schools and communities in Africa. We regularly teach the importance of good hygiene to avoid the spread of disease, and as we all try to mitigate
READ MORE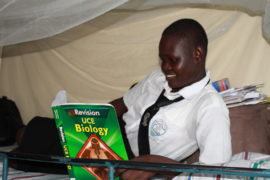 As we look forward to celebrating International Women's Day on March 8, 2020, we want to give an update on a very special project close to our hearts.
READ MORE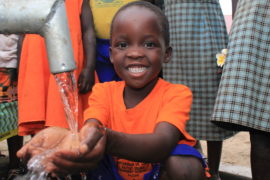 By building wells & sanitation systems, Drop in the Bucket is directly fighting the World Water Crisis in some of the world's most vulnerable areas.
READ MORE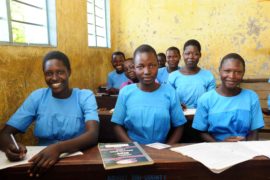 In addition to wells and sanitation systems, we have programs to help ensure girls stay in school - delaying marriage and reducing the risk of death in childbirth.
READ MORE