LATEST NEWS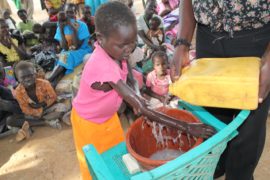 Drop in the Bucket provides water, sanitation training, and education to schools and communities in Africa. We regularly teach the importance of good hygiene to avoid the spread of disease, and as we all try to mitigate
READ MORE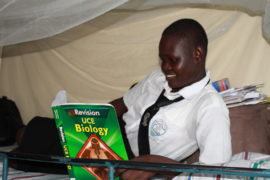 As we look forward to celebrating International Women's Day on March 8, 2020, we want to give an update on a very special project close to our hearts.
READ MORE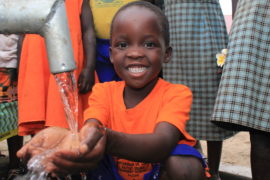 By building wells & sanitation systems, Drop in the Bucket is directly fighting the World Water Crisis in some of the world's most vulnerable areas.
READ MORE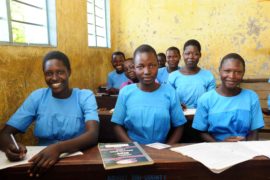 In addition to wells and sanitation systems, we have programs to help ensure girls stay in school - delaying marriage and reducing the risk of death in childbirth.
READ MORE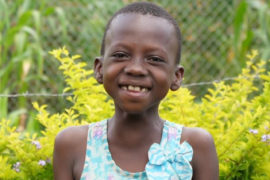 In 2019, Drop in the Bucket drilled a well at a school near Gulu, Uganda where we met a very special young student named Precious. This is her story! 
READ MORE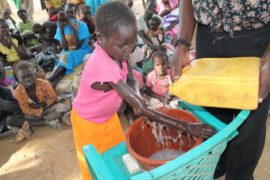 Along with the wells Drop in the Bucket drills, we also provide hygiene and sanitation awareness training and education.
READ MORE
As global citizens, we are all interconnected and can have a profound effect on one another. This brings us to a heartwarming story of how one kind gesture set off a chain reaction felt around the world. 
READ MORE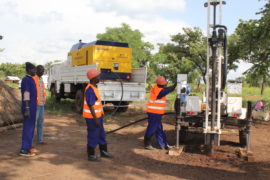 This week is World Water Week, and to commemorate, we want to appreciate our teams on the ground, drilling wells and providing clean water to schools and rural communities. Making a difference to hundreds of lives every day,
READ MORE